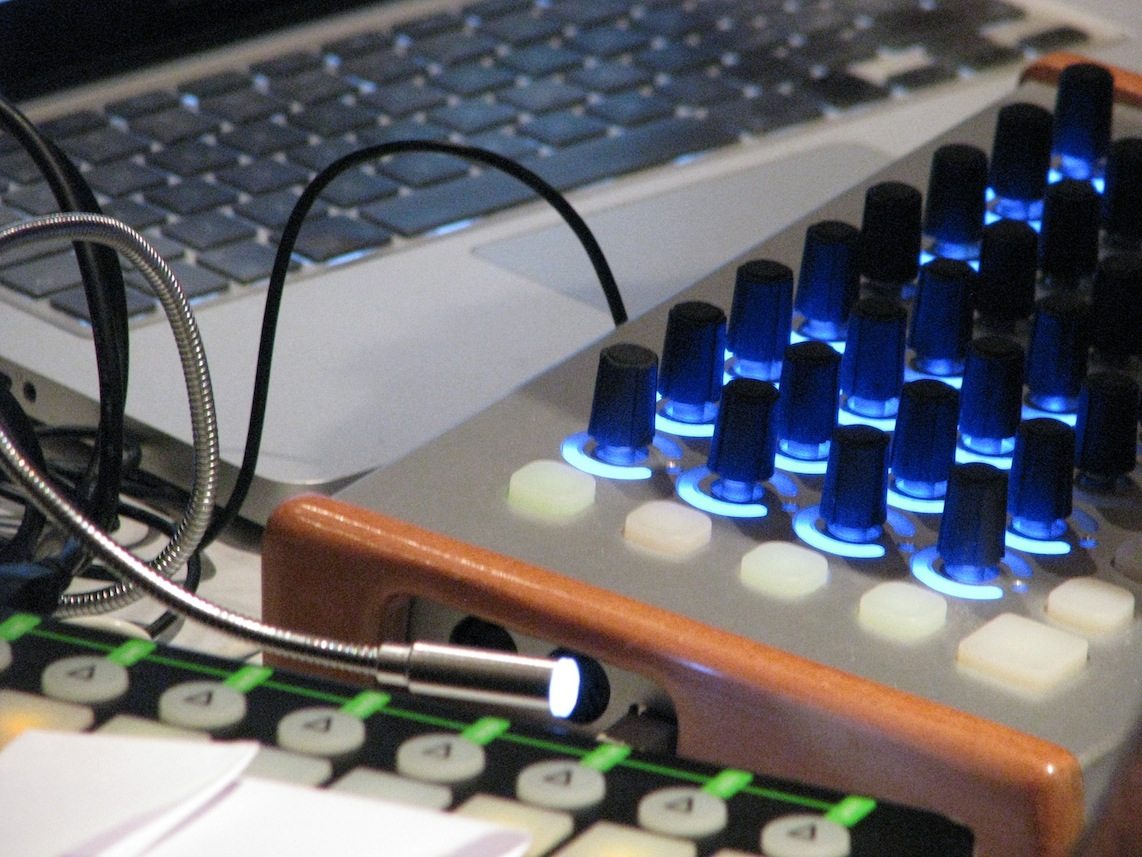 Bertrand Dubedout est professeur de composition électroacoustique au Conservatoire à Rayonnement Régional de Toulouse / Bertrand Dubedout is currently teacher of electroacoustic composition at the Regional Conservatory of Toulouse.
La classe de composition électroacoustique propose un cursus complet de formation aux techniques compositionnelles de réalisation en studio réparti en trois cycles / The class of electroacoustic composition offers a complete cursus in studio compositional realization techniques divided into three cycles.
Un grand nombre d'étudiants issus de cette classe poursuivent leur formation dans les Conservatoires Supérieurs de Paris et Lyon, ainsi que dans des institutions internationales / A large number of students from this class continue their high musical studies in the Conservatoires Supérieurs in Paris or Lyon, or in foreign institutions.
Les études dans cette classe peuvent être liées à celles de la classe de composition instrumentale et vocale (professeur : Guy Ferla), ces deux entités formant le Département de Composition du Conservatoire de Toulouse / Studies in this class can be linked to those of the class of instrumental and vocal composition (teacher : Guy Ferla), these two entities constituting the Department of Composition at the Conservatoire de Toulouse. 
Mais cette classe permet aussi l'initiation aux principales pratiques de studio dans un cursus simplifié de deux ans / But this class also provides an introduction to the main studio practices in a simplified two-years cursus.
Cette classe est ouverte aux étudiants de toutes nationalités. Les cours sont donnés en français / This class is opened to students of any nationality. Courses are taught in French.
Les tests d'admission ont lieu au début du mois de septembre / Admission tests are held in the beginning of September.
Informations, règlement et inscription / Informations, rules and registration form :
Conservatoire à Rayonnement Régional
17, rue Larrey
F – 31000 TOULOUSE
Tel +33 (0)561 222 861
http://conservatoirerayonnementregional.toulouse.fr
 Téléchargez le descriptif du Cursus / Download the description of the Cursus